Our
Services
NetUpstarts provides a range of products and services for companies,entrepreneurs
and attorney advertising wanting to:
Move or initiate into web
activities,

Grow their web business' identity or
brand,and/or

Extend their e-commerce or traditional
business, "brick or click", beyond the web.
Services we offer
NetUpstarts, in addition to general consulting, has 3 divisions, each with its own operating web
site, offering specific advice and services to: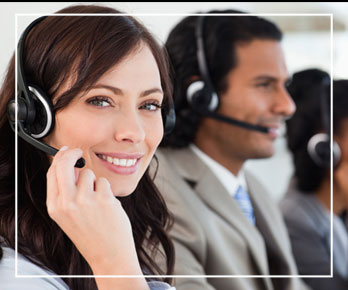 Establish a vanity Toll Free number , vanity toll-free services and/or 800 toll-free fax numbers, vanity 800 number matching your domain name, business, or corporate identity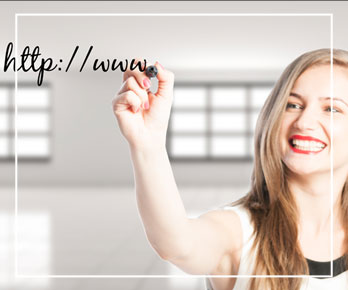 Obtain Domain names or simply to name a new business or product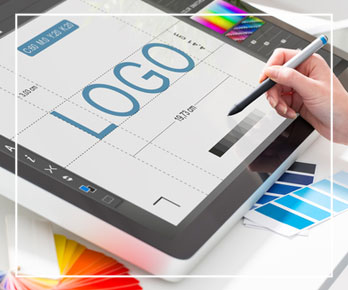 Create Logos for your company or product
To succeed in the dynamic Internet market, companies must execute – rapidly.
NetUpstarts provides the expertise, objectivity, active, hands-on approach and attention to your specific business's needs that can accelerate your time to market and increase your likelihood of success. NetUpstarts can help businesses refine visions, develop business models, create effective marketing strategies and strategic business partners. Any company moving or extending their web presence benefits by tapping the services, support and knowledge of those with extensive experience starting and assisting Internet companies. Are you planning to launch soon a Lawyer Advertising campaign? An attorney marketing campaign can help you get more clients by using a vanity toll free number that assists all of your lawyer marketing efforts. Attorney advertising with a vanity 800 number will definitely help an attorney be more accessible to potential clients.
We help customers develop ideas into highly focused, successful Internet businesses.Click here for 800 vanity toll-free numbers and vanity toll free service, please CLICK HERE for vanity 800 number and vanity 800 services 800 vanity toll-free number, 800 services, toll free service Lawyers Advertising, Law Firm Marketing, Lawyer Marketing, Attorney Advertising, Legal 800 Toll-Free Vanity Numbers, 1800 Service, Attorney marketing personal injury, lawyer advertising For more information, Please Contact Us at info@netupstarts.com